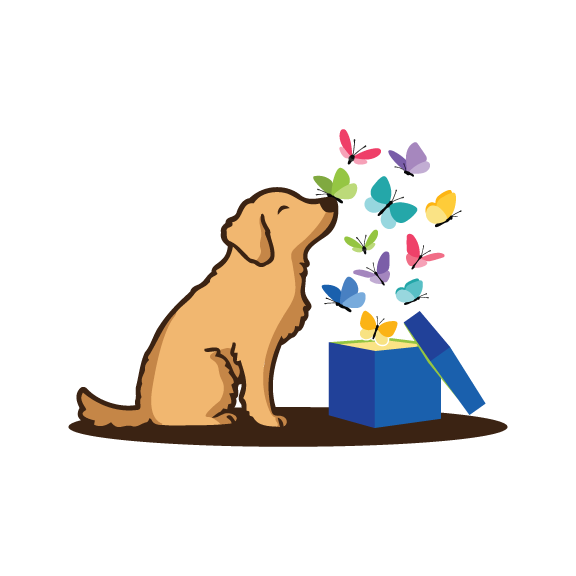 Countless hand-crafted sensory stories are brought to life using felt materials, mini objects, and interactive music…what's not to love?
MathStart is an evidence-based book series used to engage and introduce math skills using a literacy-based approach.
There will be fun, dancing, and visual recipes to celebrate winter weather!
ALL things winter, snow, and ice!
You don't need fancy workbooks or a costly curriculum to build strong phonemic awareness skills.
I'm going to show you how to create, touch, and even smell sight words…are you curious yet?
Reading is a learned process,
but it doesn't have to be complicated!
Combining reading and pretend play is such an incredibly powerful experience for your child!