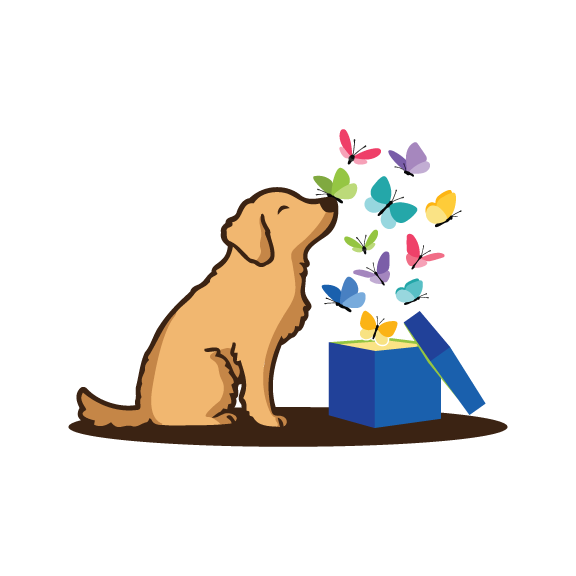 Did you know before we learn letters, words, and sentences; we begin the process of reading by sound discrimination (listening to rhyming patterns, manipulating sounds, etc.)? This is my favorite component of reading to introduce because children begin to have FUN with the process of reading!  We will incorporate sensory stories, hands-on activities, scavenger hunts, sorting tasks, and so much more!  Reading is a learned process, but it doesn't have to be complicated!
Be one of the FIRST families to check out our beautiful space with thousands of resources!


*Children ages 3 and 4 must be accompanied by an adult*
Monday & Wednesday
Morning 10:30 AM – 11:30 AM
Areas Integrated Within This Course:
Enrollment Form: Time to Rhyme
You must register each child separately with each desired course. Space is limited.
Please contact us to join our waiting list or Subscribe to get news and information on the new courses that are coming soon.