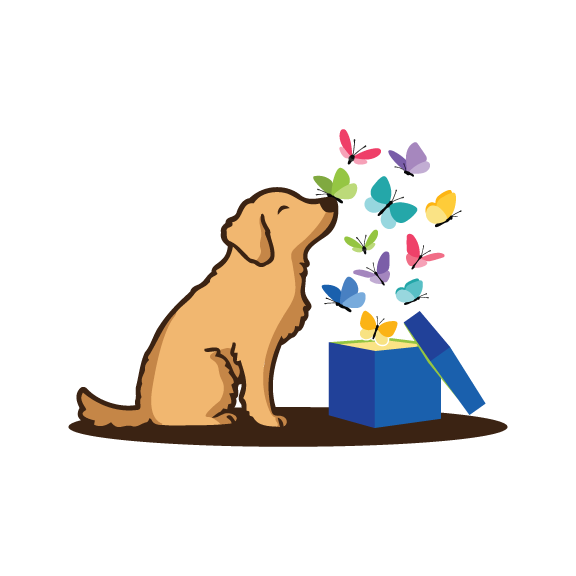 Founder and Teacher... Holly Webb
Hi! My name is Holly Webb and I am the founder and sole owner of The Relatable Learner. For the past decade I've served students as a special educator in the public, charter, and private school sectors.

It wasn't until I began teaching students with severe to profound needs that I noticed an untapped potential within education.  I've had the privilege of working alongside numerous remarkable teachers and related service providers. 

It was their collaborative efforts and specific strategies which helped to outline the framework for my teaching style. In order to promote success and mastery in every area; every area must be addressed simultaneously
So many children now receive related services such as speech therapy, occupational therapy, and physical therapy, and require direct and explicit instruction to address early academic skills. 

As I began intertwining the methods provided to me by my related service providers; I noticed how quickly my students made growth. I even had students begin to exit related services much more quickly than anticipated.

As a result, these students could remain with their peers in the classroom, engage in more organic educational tasks, and ultimately- thrive both academically and functionally.
Lilah is our official mascot here at The Relatable Learner! Lilah can often be seen taking a quick nap, snuggling up and listening to a great book, receiving a paw massage, or watching squirrels and birds scamper about throughout the day.
She aspires to one day be a certified reading therapy dog! She loves cashews, peanut butter, sweet potatoes, and broccoli. Make sure to say hello when you stop by!
My goal is simple: Utilize related services as the driving force behind academic instruction. I aim to create tailored opportunities for your child in an environment specifically designed to facilitate growth.  Each lesson will incorporate a multi-faceted approach, while adhering to your child's specific areas of need and highlighting their strengths.
Noteworthy Accomplishments