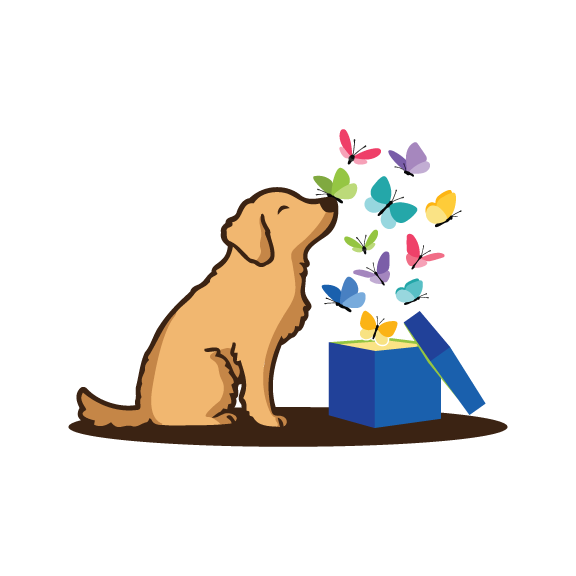 Parent Consultation Services
Parent Consultation Services
As a parent, many experiences surrounding your child's academic journey can be daunting, overwhelming, or unfamiliar.  I want to change that. An incredibly rewarding part of my job as a special education teacher was facilitating and maintaining meaningful and positive relationships with students and their families. Perhaps you need assistance in how to approach your child's teacher regarding concerns you have. It could be that you simply would like recommendations on which activities or books to select at home. Maybe the IEP process is creating more questions than answers…just breathe. 
My job is to ensure we locate the best course of action for your child while receiving and respecting the input of all those contributing to your child's success. I will provide a fresh, unbiased perspective, all while considering objective data and holistic components of your child. My approach with adults is no different from my approach to promoting success with children- collaboration and team-based problem-solving.
Are you ready to begin your journey? Let's get started.
Contact: hwebb@relatablelearner.com
*Consultations available via virtual platform or in-person*